 The first intuitive and innovative platform for veterinary tele-expertise and webconferences
Wizzvet brings together nearly one hundred veterinary referents with diplomas from European or American colleges, DESV or well-known in their disciplines to achieve the goal of enabling veterinarians to save time while developing their skills and their networks.
Receive training in 15 minutes by using webconferences ?
Resolve a complex clinical case in less than 24 hours with the assistance of an advisor ?
With Wizzvet, you can make it happen!
Register for free
In 2 min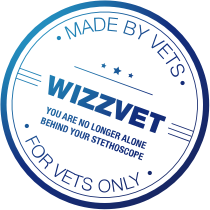 Tele-expertise made
by vets for vets
You are no longer alone behind your stethoscope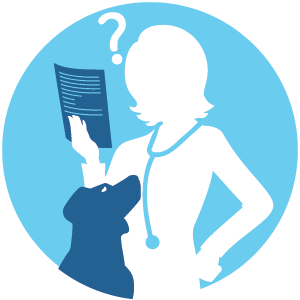 1
I have doubts with an x-ray or the next complementary exam and the customer doesn't want to refer.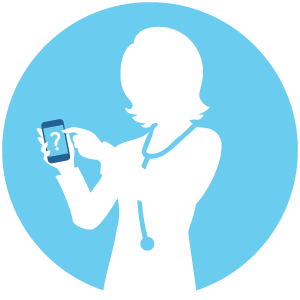 2
In 3 minutes, I submit my case to the referents and I include my x-rays, my analysis, my videos, etc.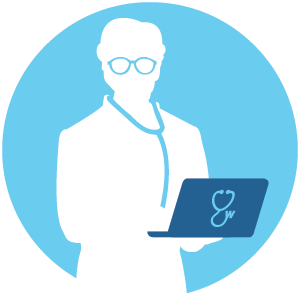 3
A referent responds in less than 24h, in 80% of cases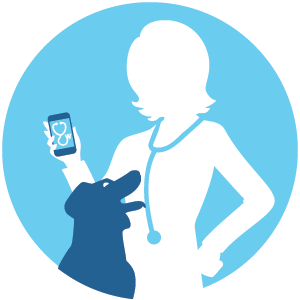 4
The problem is solved and I've saved time, developed skills, and improved the satisfaction of my customers.
A wide range of online training courses

Because learning is essential in a constantly evolving profession, WIZZVET offers you a huge and, most importantly, up-to-date range of webconferences with 3 to 4 new live webconferences each week.
You missed a live ? Don't worry ! We record all of them and all the training courses are available in replay a few days later.
As a veterinary training organization that is recognized by the Order of veterinarians in France, Belgium, and Canada, all of our training courses can award you points towards your continuing education.
Don't miss our upcoming live webconferences!
Thursday 07 December 2023
13h00 (Time zone Paris)
Duration : 15 min
+ 15 min MCQ / exchange
Emergency and critical care
Thursday 07 December 2023
13h30 (Time zone Paris)
Duration : 15 min
+ 15 min MCQ / exchange
Respiratory
Emergency and critical care
Friday 08 December 2023
14h00 (Time zone Paris)
Duration : 15 min
+ 15 min MCQ / exchange
Internal medicine
Gastroenterology
Take a look at our wide catalog of replays!

Video time : 21 min
+ MCQ
Internal medicine
Respiratory

Teaching goals available soon

Video time : 20 min
+ MCQ
Teaching goals
Understand when to consider a patient may be refractory and when to add another drug
Understand the risk factors for refractory epilepsy
Understanding the decision making around selecting an appropriate AED
Video time : 19 min
+ MCQ
Teaching goals
Understand how to perform a diagnostic ECG
Be able to replicate the correct steps to interpret an ECG
200 veterinary referents at your service
We carefully choose our veterinary referents, we work only with veterinary referents with diplomas from European or American colleges, DESV, former residents or well-known in their disciplines. A guarantee for you to have the best advices.
They instruct you on your complex clinical cases and enable you to benefit from their knowledge on real life cases that are relevant to your practice.
Here are 8 of our 200 referents among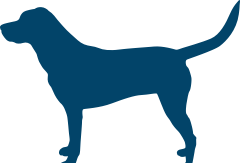 Your advantages with WIZZVET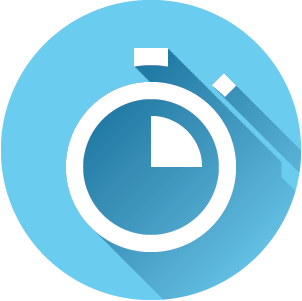 You save time
By bringing into your practice a team of 100 referents, all graduates from Colleges/DESV , you save time by obtaining relevant responses to your complex clinical cases (between 30 minutes and 24 hours).
Thanks to WIZZVET and its tool for submitting your cases, you submit the necessary information and send in just a few clicks. You can then carry on with your work while waiting for a reply.
Thanks to our webconference trainings, you can receive training without having to travel, and can do so when and where you want in just a short time.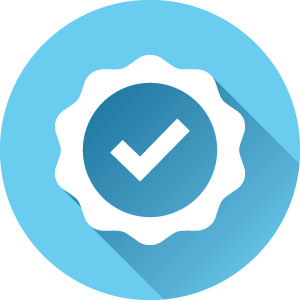 You develop your skills
When you exchange with our referents on your clinical cases:

you are sure to receive the right answer
you are reassured in the treatment provided
you build on your skills : once a question is submitted, it never needs to be resubmitted

Follow the latest breakthroughs in veterinary medicine thanks to conferences online. Two to three new subjects are introduced each week. Each training you follow can give you points towards your continuous education.
Access our knowledge bank consisting of hundreds of real cases including responses from referents. They may not all be theoritically perfect cases, but they reflect the reality of our job.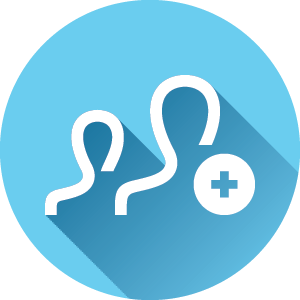 You earn the loyalty of your clients
Using WIZZVET is not admitting weakness but rather a willingness to find the best treatment for animals. You simply cannot know everything about every subject, and this is perfectly normal.
By pinpointing and prioritizing which complementary exams to perform, your clients will spend less.
By consulting referents you best manage your cases and effectively treat them with more precise diagnosis.
By offering excellent quality in the treatment of animals, you gain credibility and confidence from your clients. Pet owners will be forever grateful for having researched the best treatment for their animal.
Testimonials from our community
Training
Congratulations and thank you for these conferences that allow a solo veterinarian like me to train without moving thanks to specialists who have graduated from a European or American college, or DESV or well-known referees in their disciplines, and in various fields.
I'm so happy to have signed up with Wizzvet. I appreciate the quality of conferences and the variety of subjects addressed. In addition, the follow-up on cases is excellent.
Excellent conference! The advisor is worthwhile for sure: clear, enthusiastic, and very competent! Thank you for enabling us to see it.
Tele-expertise
Thank you for the fast and precise reply. I'm signing up today hands down!
Wizzvet is an important element in our daily practice at our clinic. For one, it allows us to receive training and stay updated very easily thanks to short conferences available by replay or live. In addition, it is most importantly an interface for dialog between veterinarians. It allows us to exchange with specialists who have graduated from a European or American college, or DESV or well-known referents in their disciplines about complex cases and to receive their opinion. This clarifies and provides answers to questions that we might face with this type of clinical case. We've tested it in the clinic and in the end the veterinarian is satisfied, the client is happy, and the patient is cured!
Quality webconferences and the forum enabled me to receive answers from specialized colleages for free and by consulting the community. For sure forums can provide information, but you never know who is responding. Lately I had a question about anesthesiology that I preferred to ask on Wizzvet rather than on a forum since I needed an answer that was more precise than "Well, I do it this way." (...) When we feel lost when faced with a case, this can be really useful. People are free to use whichever tool they want. As for me, I think it's great to have qualified people just a click away.
Our DNA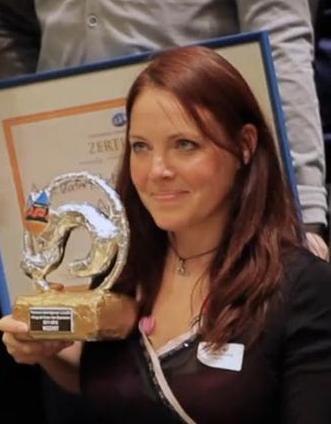 I graduated ten years ago but the idea for this platform came to me while I was still a student during a final-year internship. At the end of our studies, we are all nervous about cases that we will have to face : will the dog that just arrived die because it has blood in its stools, or is this nothing serious ? What should I think about this x-ray ? Which exam should I order next ? Not to mention all of the technical skills that we need to master...

Still today I admire veterinarians who are confronted with these questions: these are the most self-taught people I know... We all have in the back of our minds the mythical image of Daktari who, despite the passing of time, remains the one that must know how to cure not only dogs, but cats, cows, horses, hamsters, or the giraffe that our client just saw the night before on TV. With the unprecedented progress in medical techniques and treatments made in recent years, it is, however, impossible for a practicioner to be good at everything.

Who has never had that feeling of being alone behind their stethoscope when faced with a clinical case ?

This is the issue that Wizzvet addresses by offering practicioners a vast catalog of online training in the form of short webconferences which are available live or on replay. Wizzvet also connects veterinarians with over 100 specialists who have graduated from a European or American college, or DESV or well-known referents in their disciplines to provide training on these veterinarians' own complex and rare clinical cases by using tele-expertise. The replies provided within 24/48hrs are detailed and precise and assist veterinarians in asking the right questions and judiciously selecting the complementary examinations to perform, thus improving the care and skills provided by the practicioner.
Don't have an account yet ?