 110 veterinary experts at your service to help you on complex clinical cases and teach you online through 2 to 3 webconferences per week
60 video modules adapted to the terrain
an exchange module with referents to ask your questions
Register for free
In 2 min

A wide range of online training courses

%sWIZZVET NURSE%s is the first digital continuing professionel development solution for nurses !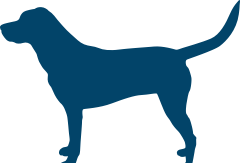 Your advantages with WIZZVET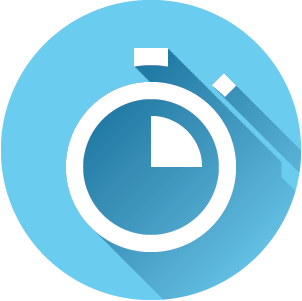 You save time
Thanks to our webconference trainings, you can receive training without having to travel, and can do so when and where you want in just a short time.
Thanks to WIZZVET Nurse and its exchange module with referents, you submit the necessary information and send in just a few clicks. You can then carry on with your work while waiting for a reply.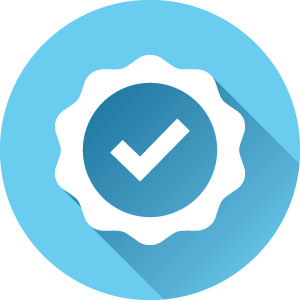 You develop your skills
When you exchange with our referents on your concrete issues:

You are sure to receive the right answer
You are reassured in the treatment provided
You build on your skills: once a question is submitted, it never needs to be resubmitted

Accessing our Knowledge base, you capitalize on the issues encountered by nurses in other clinics.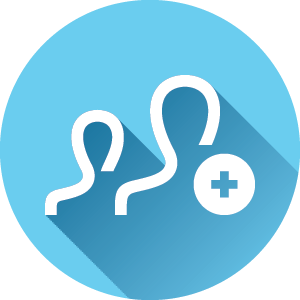 You stand out
Become an indispensable asset for your clinic, thanks to :
Your social skills :

Customer reception
Improvement of the organization
Management of difficult customers
etc.

Your know-how :

To assist with consultation
To assist with surgery
Nutrition
etc.
Testimonials from our community
My training is going very well, I am satisfied with the modules. I find it very pleasant and the duration of the modules is also very good. This format is very practical, it allows me to manage my training at my pace and according to the topics that I wish to address. (...) Thank you again for your help.
Very interesting and useful presentation. Rich content. Perfect presentation. Subject made accessible, simple and clear. Thank you.
Very interesting topic, news. Clear conference
Don't have an account yet ?