Click the button above to register to the webconference.
Once you're registered you'll benefit from WIZZVET's email reminders 1 day and 1 hour before the online training beginning, so you're sure not to miss it.
To watch the webconference from your smartphone or tablet, you'll need to install
Adobe Connect Mobile
on your device. Check
this page
to learn how to do it.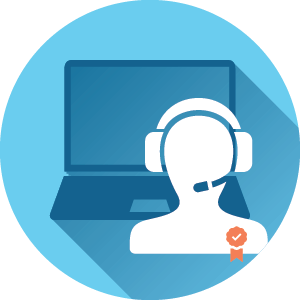 Next live webconferences by Dr. Camila BAPTISTA DA SILVA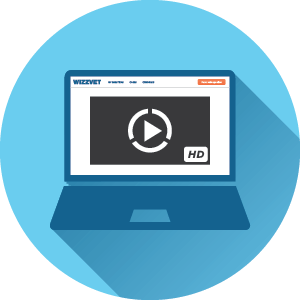 Training courses by Dr. Camila BAPTISTA DA SILVA
Video time : 26 min
+ MCQ
Teaching goals
How to identify malnutrition
When should you start feeding a hospitalized patient
To learn about the different types of enteral nutrition feeding methods
To understand what and how to feed to a hospitalized patient
Video time : 29 min
+ MCQ
Teaching goals
Pet food trends
What are alternative diets?
Myths and misconceptions about alternative diets
To understand the possible problems related to feeding alternative diets to pets
Video time : 23 min
+ MCQ
Teaching goals
To understand the main difference between dogs and cats during gestation and lactation and how it influences the way you should feed these species.
How and what to feed a pregnant bitch/queen.
To recognize important nutrition related disorders during gestation and lactation.