Monday 26 June 2023
13h30 (Time zone Paris)
Duration : 15 min
+ 15 min MCQ / exchange
Click the button above to register to the webconference.
Once you're registered you'll benefit from WIZZVET's email reminders 1 day and 1 hour before the online training beginning, so you're sure not to miss it.
To watch the webconference from your smartphone or tablet, you'll need to install
Adobe Connect Mobile
on your device. Check
this page
to learn how to do it.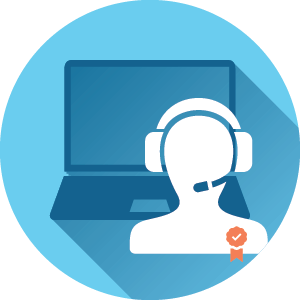 Next live webconferences by Dr. Erika BIANCHINI

Monday 26 June 2023
13h30 (Time zone Paris)
Duration : 15 min
+ 15 min MCQ / exchange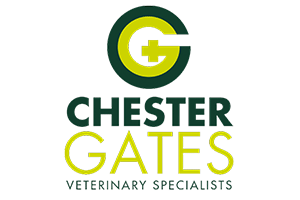 Teaching goals available soon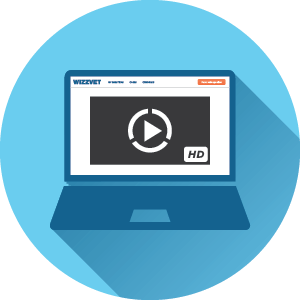 Training courses by Dr. Erika BIANCHINI
Video time : 27 min
+ MCQ
Nephrology/Urology
Surgery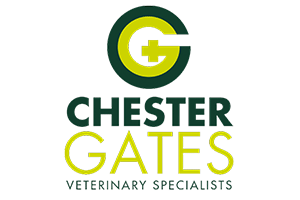 Teaching goals
Review of anatomy
Diagnostics for bladder
Surgical technique
Common conditions
Video time : 30 min
+ MCQ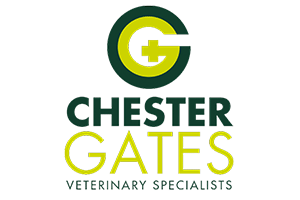 Teaching goals
Anatomy and functions of cranial cruciate ligament (CCL)
Theory of Tibial Plateau Leveling Osteotomy (TPLO)
Radiographic calculations (pre-op planning)
Surgical technique
Outcome
Video time : 23 min
+ MCQ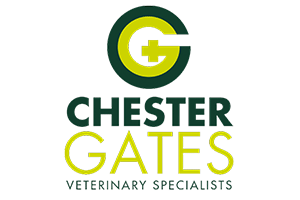 Teaching goals
Review of bone structure and its mechanical properties
Definition of basic forces
Determination of fracture type according to force applied
Strain theory for fracture
Types of bone healing